Vitrum Automatic Machina Chamfering
Product Detail
Product Tags
1. Unitas motoria domestica notam clarorum motorum domesticorum capit ut operationem stabilem toto anno conservet.In at arcu est, ac feugiat nulla.Valde laborandum est si adhuc expolitio et vitrum chalybeum manu quae facile laeditur et tarde operatur.
2. Simplex operatio, aspera stridor et politio, uno tempore perfici possunt.Posset solvere ancipitem vitrum laedentem operariis et vitrum rotundum et pulchrum facile fieri.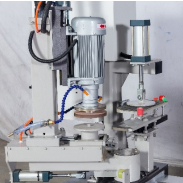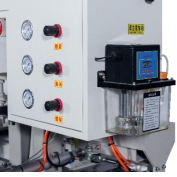 3.Automatic oleum sentinam, ad cochleae ducem rail, saepe unctionem ad damnum et aquae separationem minuendum.
4. With PLC control, is to control of the rough strid and politure.Latitudo instrumentorum statim accommodari potest.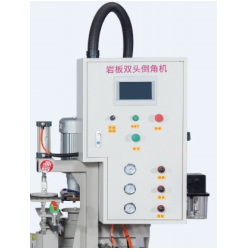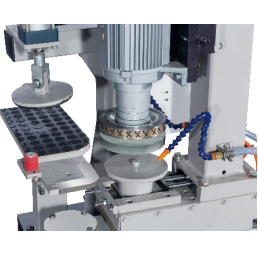 5. Rota stridor sui iuris est, rota stridor parva et apta est, et diversa instrumenta stridorum rectus restitui possunt.Aspera stridor et politio integrantur ad reducendum reponendam stridorem rotarum.

Apparatus exemplar et specificatio
| | | |
| --- | --- | --- |
| 1 | Model | LDC-250 |
| 2 | Reverse R angulus numerus | R5-R50MM |
| 3 | Maximum processus latitudine | 2500mm |
| 4 | Minimum processus latitudo | 350mm*200mm |
| 5 | Speculum processus crassitudine | 3-19mm |
| 6 | Summa potentia | 5KW |
| 7 | Dimensiones | 4180*1000*1680mm |
| 8 | Pondus: | 1500kgs |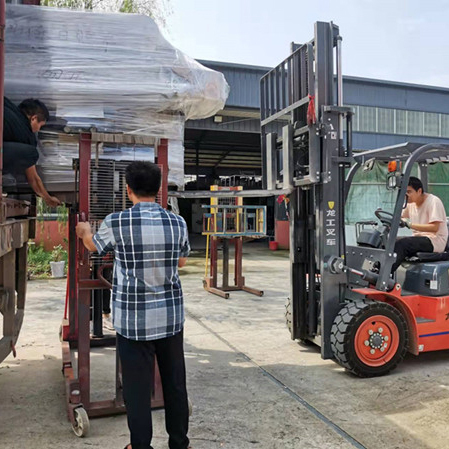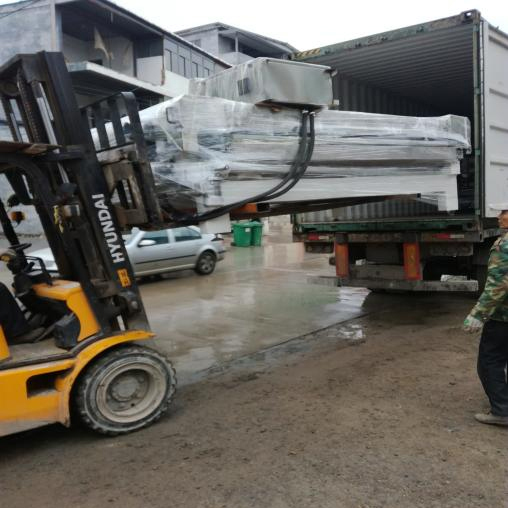 ---
---
Epistulam tuam hic scribe et mitte nobis
Products categories